Proudly serving
South Florida since 2004
WELCOME TO
Florida Title & Closing Company
---
Florida Title & Closing Company is a full service residential real estate title insurance agency. A high level of professional assistance is available to real estate professionals and individuals when selling, purchasing or refinancing a home. We understand the challenges of the real estate industry today and are committed to providing our clients with high-quality service.
Florida Title & Closing Company is attorney owned and has a professional, experienced staff ready to assist clients through each stage of the closing process. Our staff is dedicated to making sure each transaction is handled in a timely and professional manner.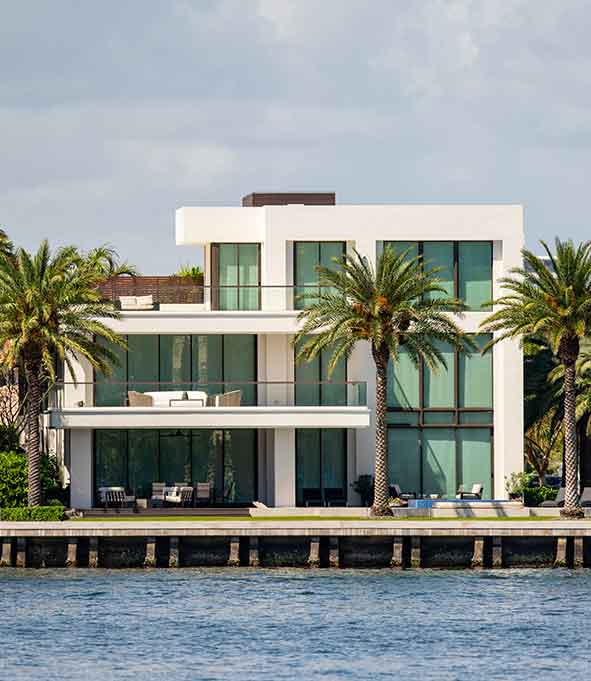 Services Provided
Florida Title & Closing Company is a full service, fully integrated title agency, offering a wide range of title, escrow and closing services for residential and commercial real estate transactions throughout the State of Florida.
Closing Services
Document preparation, title insurance and escrow services.
Refinance
Lender closing services, closing protection letters and lender compliance.
1031 Exchange
Experience with complex 1031 (Starker) exchange services and IRS compliance.